"… [I]t is never a matter of whether or not we bring politics into the therapy room, but whether or not we are prepared to acknowledge the existence of these politics, and the degree to which we are prepared to be complicit in the reproduction of these politics." – Michael White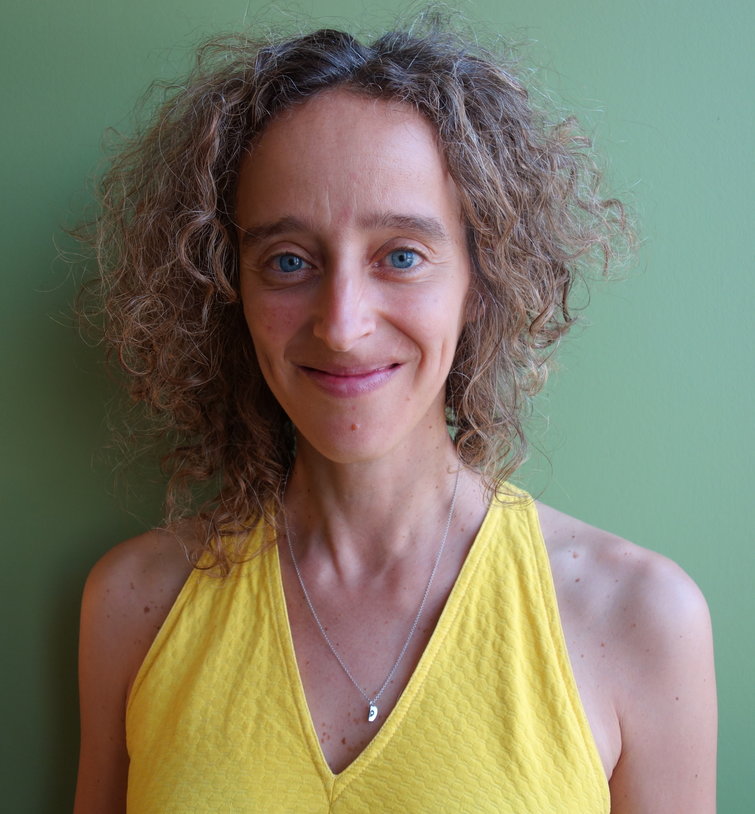 As a social worker with twenty years of experience in public practice, and 4 years in private practice, my work is guided by a commitment to an anti-racist, anti-oppressive, decolonizing framework. Until seven years ago, I worked mostly in the community with women who were marginalized on account of their drug use, poverty, racism, sexism, the war on drugs and dominant discourses around parenting, drug use and sex work.
For the past 7 years I have worked as the Senior Individual and Family Therapist in a downtown youth mental health agency. I strive to work with people from different social locations using an approach that is collaborative, transparent, and one that honours the skills, abilities and knowledges that people have to put up against the problems they are facing. In recognizing people as the experts of their own lives, people often re-connect with the parts of themselves that may have gotten overshadowed by problems. People often reflect at the end of a therapy or supervision session that they are leaving with a greater sense of agency over the problem about which they came to consult. To learn more about how I think about this work, click here.
I have worked with individuals, couples, families and communities who have faced a range of issues, including:
suicidal thoughts
anxiety/social anxiety
depression
grief
the disenfranchised grief associated with child custody loss
trauma
eating "disorders"
chronic pain
OCD
gender identity
sexuality
polyamory
addictions
self-harm
parent/youth conflict
the feeling of "not measuring up"
incarceration
the effects of colonialism, racism, classism, homophobia, transphobia, transmisogyny, sexism, cissexism, ableism and capitalism, and the intersection of these on identity and mental health
I provide clinical supervision to graduate students, registered social workers and registered psychotherapists. I have been told that my questions have been helpful to practitioners in reflecting on the ethics, values and commitments embedded in their work with clients. I strive to be mindful of how power can influence what is said and not said in the therapy room, and take seriously my responsibility to try to redistribute power in the inherently hierarchical relationship I have with the people who consult me for supervision or for therapy. If you are interested in learning more about how I think about/approach clinical 'supervision' click here.
In addition to clinical supervision, I have instructed on different Narrative Therapy practices/ideas in both academic and public spaces. For a list of upcoming or recent workshops/trainings, click here.
I am a member in good standing with the Ontario College of Social Workers and Social Service Workers (OCSWSSW) and of the Ontario Association of Social Workers (OASW) and my services are covered by many health benefit plans.
To learn more about my services, fees and space click here.