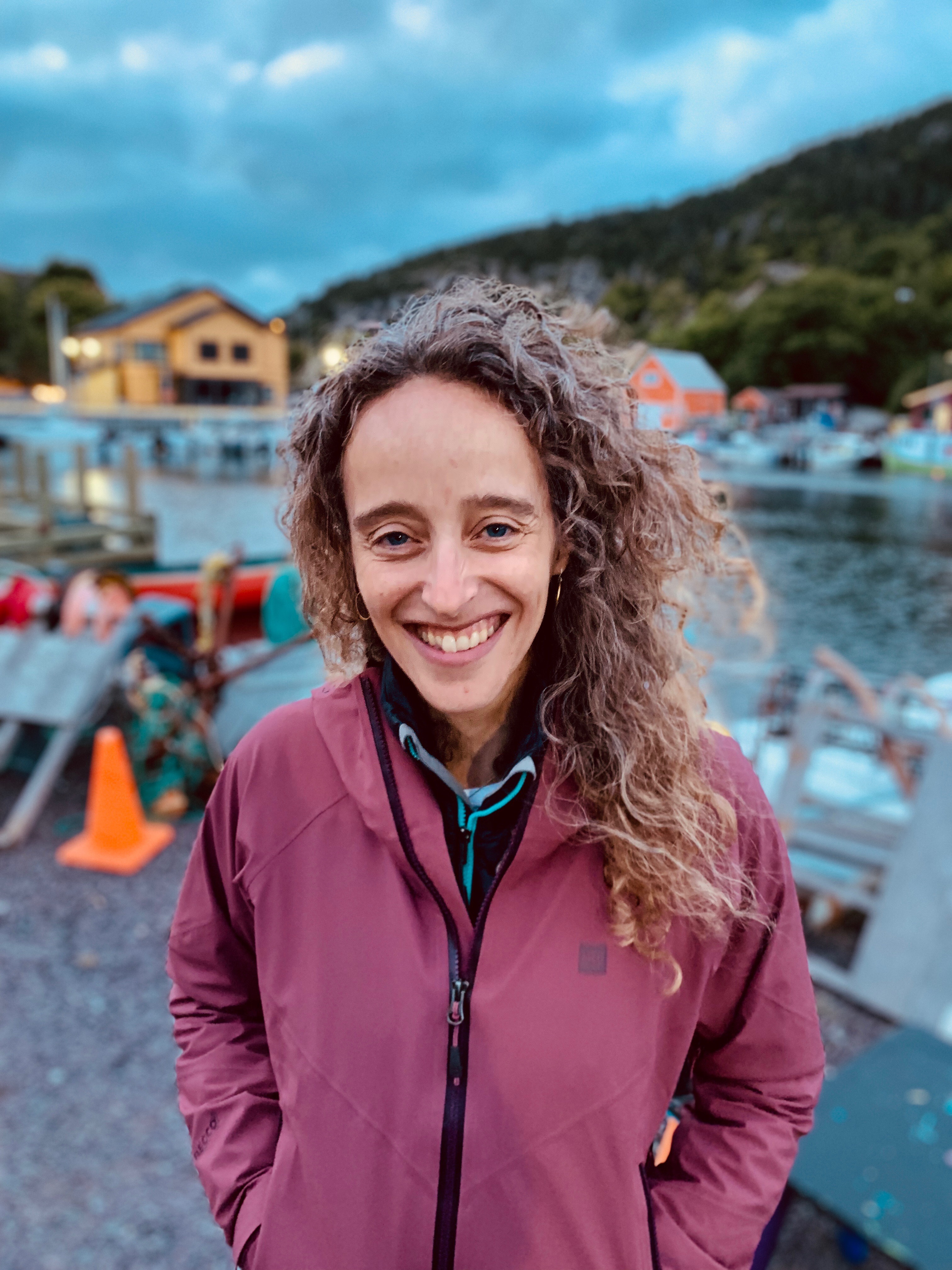 Hello! Thanks for checking out my website. I live and work on the traditional territory of many nations including the Mississaugas of the Credit, The Anishnabeg, the Chippewa, the Haudenosaunee and the Wendat peoples. As a social worker with 20 years of experience in public practice, and 5 years of experience in private practice, I have extensive experience working with youth, adults, couples, families and communities, facing a wide range of issues including but not limited to:
addictions
trauma
grief
suicidal thoughts
anxiety/social anxiety
depression
grief
eating "disorders"
chronic pain
having been assigned a BPD diagnosis
gender journeys
sexuality
polyamory
self-harm
parent/youth conflict
the "Not Measuring Up" Feeling
the "Something Is Wrong With Me" Feeling
people who use violence in relationships
incarceration
the effects of colonialism, racism, classism, homophobia, transphobia, sexism, ableism (and their intersections) on identity and mental health
My work is guided by a commitment to social justice and is informed by Narrative Therapy, anti-racist, anti-oppressive and intersectional feminist frameworks. What this means in terms of what you can expect:
Collaboration. I will check-in with you at the beginning of each conversation and throughout every conversation to ensure that we are on track with what is important to you to be talking about.
Transparency. I will share my notes with you if this is something you would find helpful (no secret file practices!) and I am happy to share the intention behind any question I ask.
The person is not the problem, the problem is the problem. I will not pathologize or individualize your suffering. The concerns that you bring will always be seen in the broader context of the structural inequalities that may be implicated in your suffering.
You are the expert of your own life. I will not presume to know better than you about how you ought to respond to the troubles or difficulties you are facing. You can expect that I will always assume that you have skills, knowledge, values, purposes and commitments that have sustained you through difficult times, and that I will be curious to understand the history of these skills, values and commitments.
People always resist injustices. You can assume that I will assume that you were not a passive recipient of the trauma/injustices that you have endured. You can count on me to be curious about the small acts of resistance you took (and perhaps continue to take) in the face of these injustices, and the skills of living you rely upon to survive.
You can count on me NOT to offer advice, analyze, cheerlead, name or assign meaning to your experience. You CAN expect me to be curious about the meaning that you give to your own experiences.
You can assume that I will invite you to name the problem you are facing in your own words.

In recognizing people as the experts of their own lives, people often reflect at the end of a therapy or supervision session that they are leaving with a greater sense of agency or control over the problem or concern about which they came to consult.
As a white, cisgender able-bodied woman, married to a cis man, with professional and class privileges, I pay close attention to the privileges that I have and benefit from, and take seriously my responsibility to address power differences in the relationships I have with the folks I consult with (both in therapy and clinical 'supervision'). To learn more about my approach click here.
I provide clinical supervision to Registered Social Workers and Registered Psychotherapists, counsellors and peer workers. If you are interested in learning more about my philosophy of 'supervision' click here.
I have instructed on different Narrative Therapy topics in both academic and public spaces. For a list of upcoming or recent workshops/trainings, click here.
To learn more about my services, fees and space click here.
I am a member in good standing with the Ontario College of Social Workers and Social Service Workers (OCSWSSW) and of the Ontario Association of Social Workers (OASW) and my services are covered by many health benefit plans.